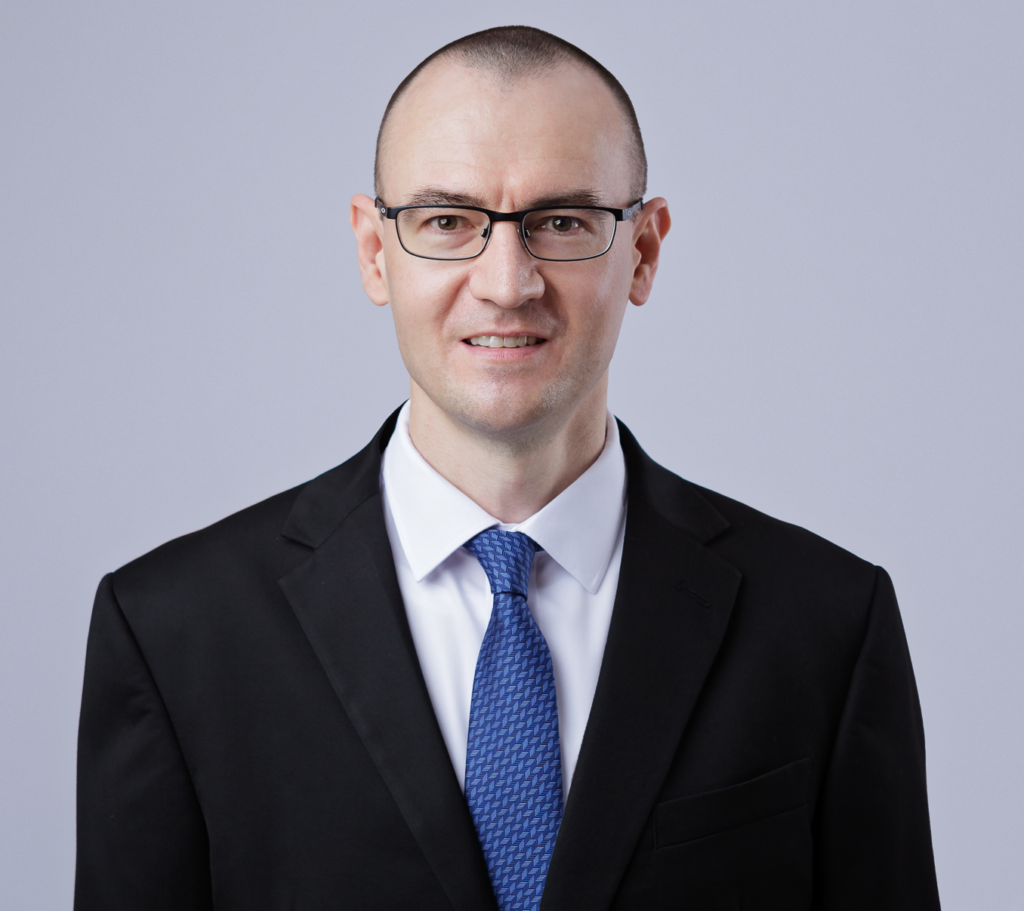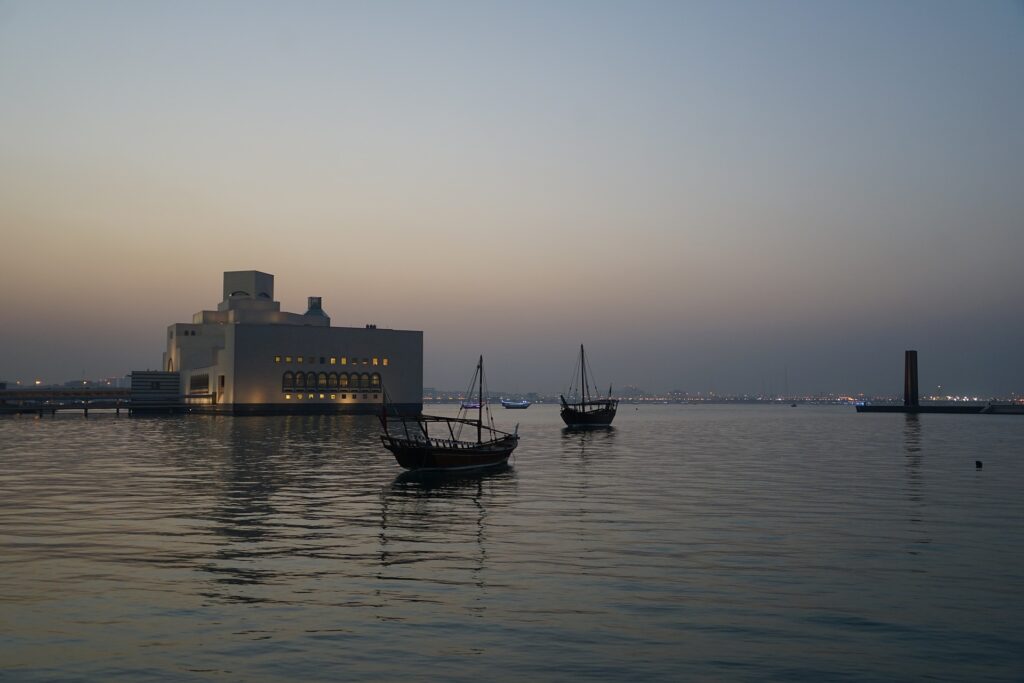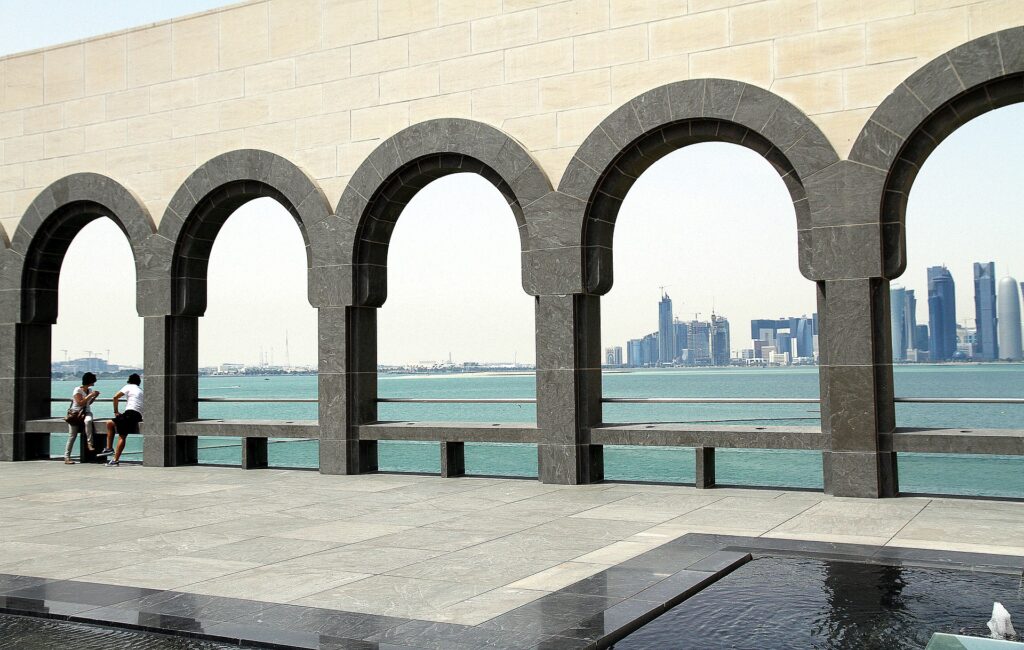 Biography
Hans Jurie Zietsman graduated with an LLB degree from the University of Pretoria in 2006, and obtained a Masters in Contract Law (LLM) from the University of Pretoria in 2010 and a Masters in Construction Law and Practice (LLM) from the University of Salford, United Kingdom in 2017.
Admitted to the High Court of South Africa as attorney and conveyancer in 2007, Zietsman was practicing law from 2007 until May 2009 at the firm Ross & Jacobsz. In 2009, Zietsman joined Foster Wheeler in their Contracts department, receiving a promotion to Legal Counsel in August 2013. He was assigned to work as Legal Counsel at the headquarters of Foster Wheeler in the United Kingdom. Zietsman was further promoted by Amec Foster Wheeler to Senior Legal Counsel in April 2017.
In December 2017, Zietsman joined Qatar Chemical Company in Qatar as Senior Legal Counsel, and has continued here since then.
Zietsman is a member of the Association of Arbitrators and the Legal Practice Council, Gauteng Provincial Office (formerly known as the Law Society of the Northern Provinces). He is also a member of the prestigious Golden Key International Honour Society.
Zietsman has acted as arbitrator and adjudicator in engineering and construction disputes in his native country, and has proven experience in engineering and construction law, negotiation, compliance, sanctions, export controls, antitrust law, anti-bribery and corruption law, dispute resolution, and corporate governance. His experience is across business lines that include oil & gas, energy, mining & mineral processing and petrochemical.
Hans Jurie Zietsman LLB, LLM, LLM, FAArb